Why Readers Won't Return To Your Blog
Want more traffic on your blog site? Find out the reasons why readers won't visit your blog anymore. Look at the caliber of your content to see if your blog's focus is on the right path.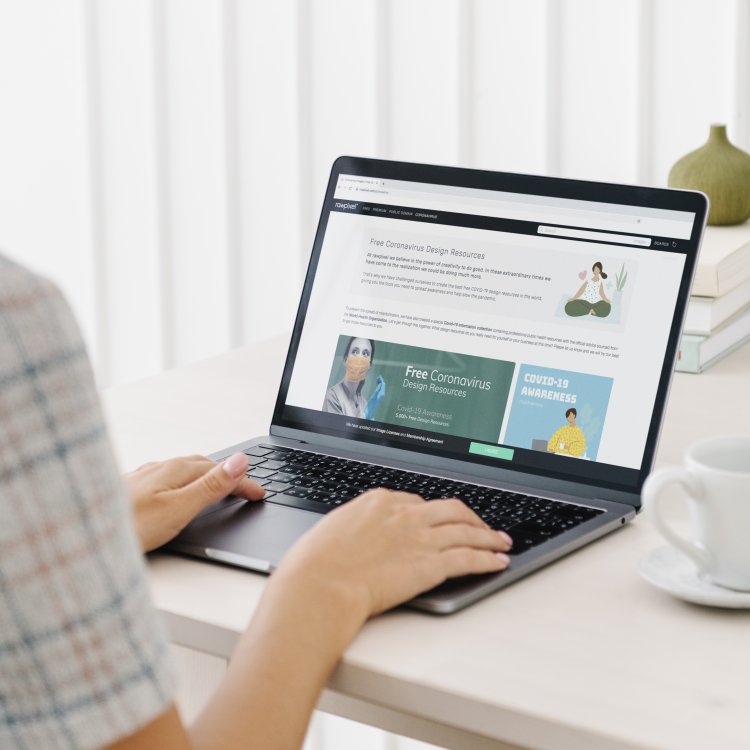 Consider again the possibility that no one has taken the time to respond to your well-written and interesting blog. This could occur for a number of different explanations. To figure out why your readers don't stick around, this post is invaluable. A reader can find something to complain about in every single post on your site.
If you want to perform a thorough assessment of your blog's structure, you should read every paragraph and pay close attention to every remark.
Below are some suggestions for improving your blog and making a bigger impact on a wider audience.
Not Easy To Read
Using little text or a single font style, you have made your site illegible.
Your blog's impressive appearance won't matter if no one can read it, especially if that someone is sleepy.
Your blog's backdrop color makes it difficult to read, and this is true even if the contrast between the font and the background is enough.
The blog could be more difficult to follow due to the text style.
It is possible that the background colors are excessively vivid and overwhelming.
Lack of Distinctiveness
You risk alienating your audience if your blog takes the same form as thousands of others out there.
Your blog may not be successful if the content is not original and stands out from the crowd due to a lack of fascinating posts.
These aspects of the product will be noticeable to the customer:
Your blog is dull and uninteresting to read.
The design and visuals are boring and uninspiring.
Approachability
The blog's tone and content should be friendly and approachable. No matter how serious the topic, the blog should never come off as being authored by a bureaucrat or law enforcement official, no matter how important the information is presented may be. If this is the case, no one will read the comments section.
Such a blog demonstrates the author's expertise in the field, discrediting any potential criticisms from the commenter.
The lack of a comments section discourages the reader from voicing their own thoughts.
This blog reads more like a technical data sheet or a compilation of information than anything else.
Poor Substantive Quality
Having widgets all over the blog makes it look less genuine. It gives readers the impression that the blog wasn't really put together for anything other than promotion.
You've included a plethora of social network sharing and translation widgets, among others.
The excess of widgets makes no sense and gives off a bad impression. It causes readers to question whether or not the text is genuine.
A Sluggish Loading Time
It's nice to add pretty graphics and other extras to your blog, but keep in mind that doing so will slow down your page load times.
Your blog's Java Scripts are extremely slow, and they oftentimes crash or display a warning message saying they are not stable.
It can be frustrating when a flash introduction is displayed, even if you have the option to avoid it.
Because of the HTML tables, it takes longer to load, which is tedious and may cause visitors to decide that it is not worth their time to wait.
Many times, bloggers forget about the aforementioned details while penning their posts.
It's possible that the blogger isn't intending to do any of the things I've listed above, but they do occur from time to time. The best way to avoid this is to proofread the blog post once you've finished it from the perspective of a reader.
In today's information-rich online environment, it's crucial to pay attention to the aforementioned considerations when writing a blog. It is essential to provide something that interests readers and encourages them to make a remark on a blog because the readers are the consumers. To be sure, there's no wrong in writing about anything at all; but, if you take care of the little details stated above and make the required adjustments for enhancing the blog, you will be able to produce a blog that is both readable and remarkable and will last.
What's Your Reaction?