5 Common Mistakes Web Developers and Designers Do That You Must Avoid
The most widely used website builder is WordPress and as a Web Hosting company, we noticed these same mistakes that web developers and designers do that affects the quality of their craft. Read this to know how you can improve yours!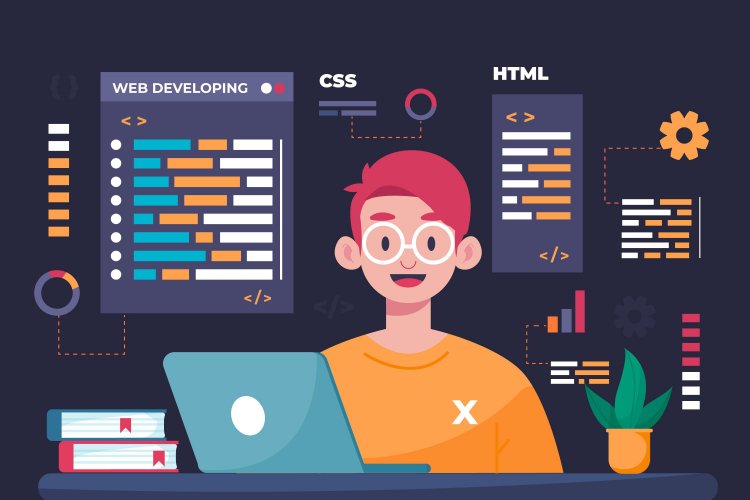 These days most websites are made up of WordPress, and there are a few common mistakes that WordPress developers or WordPress designers make. As a Web Hosting company, we have monitored over 10,000 WordPress installations and closely checked the development techniques. We have discovered that 80% of developers are making these mistakes and making the website questionable.
1. Tons of Themes & Plugins
While developing a website, developers or designers keep trying multiple themes or plugins which may suit their requirements. Once the development finishes, they forget to delete the unwanted themes or plugins. Once you finish the development, delete all unwanted themes or plugins.
Keep the primary theme, child theme (if required), and one default theme while installed during the WordPress installation, and remove the rest. Just like that, follow the same with the Plugins. Even if you will not use the default plugins while installing, you can delete them as well.
Why remove them? Unused plugins or themes are easy targets for hackers to play with your site, they will not directly eat up your hosting bandwidth traffic, but indirectly, they will affect your Hosting performance.
2. Manual Updates (WordPress, Themes & Plugins)
95% of WordPress sites are not updating automatically, which is the most common reason hackers and spammers efficiently target these sites. WordPress regularly updates its library to give you the best user experience and adds security patches. Developers or designers should turn ON automatic updates for all themes, plugins, and WordPress.
3. Nulled Themes OR Plugins
Over 30% of active WordPress sites over the web use nulled themes, plugins, or both. This can turn a website into a never-ending nightmare. It affects your website speed, performance, bandwidth, blacklisting, kills SEO, and causes many other losses.
4. Unwanted Active Plugins
Unusable active plugins can make your WordPress load slower than usual. Disable & delete ineffective plugins which can turn your WordPress with fast loading time.
5. Page Builder
You may not believe it, but WordPress page builder plays the most crucial role while loading your site for the visitor and backend editing experience. We have been fixing issues for the customer for years and discovered that a few page builders are fast and smooth backend experiences. In this case, WPBakery & Divi wins the race. Elementor is a very popular page builder, but it takes a long time to load, and if the server and other plugins' dependency does not match, you will need help finding solutions to why your websites stop working. Elementor is a user-friendly builder with the most advanced features, but there are better choices when discussing website performance. The bug reporting for the WordPress websites made with Elementor Builder is higher than any other builder.
What's Your Reaction?