Error: IIS not starting
Restoring the Machinekey beginning with the C23 system state backup is the ideal solution. Here's how you should do it.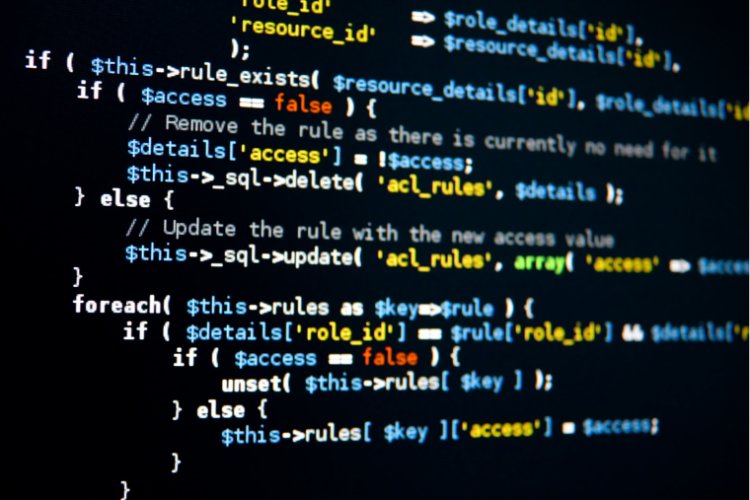 There is a warning or message displayed when you attempt to restart IIS on the server.
A service that relies on the IIS Admin Service or the World Wide Web Publishing Service did not start.
There may have been a problem with the service's initialization, or one of its dependent services may be disabled.
To gain root access on a server. To launch the Run dialog, select the Start menu, then click the Run menu.
Input "services.msc" >> To locate the World Wide Web Publishing Service and the IIS Admin Service, type their names into the Find box and hit Enter.
Select Start by right-clicking the icon. Both services need to be started or restarted.
You can now try to restart IIS.
What's Your Reaction?