What is WordPress? (Pros and Cons)
WordPress is the best and most used website development app around the globe. Making sure you have the right development agency and hosting for WordPress can make the process of starting and running an online business easy and safe. Learn more here.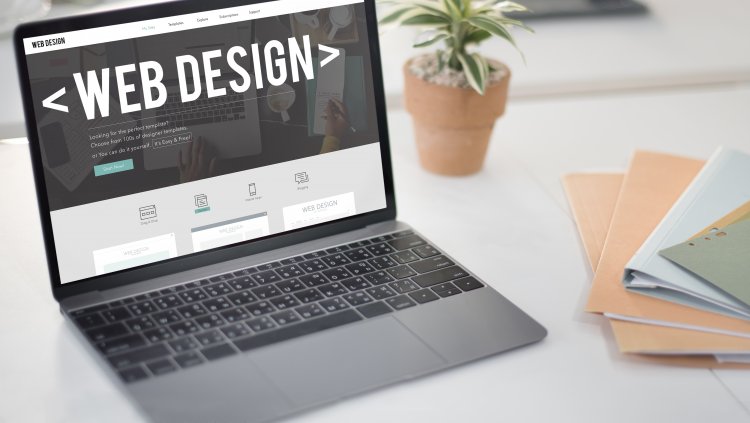 WordPress is the best and most used website development app around the globe. According to a survey by Future18 held in Feb 2023, 837 million websites have been made with WordPress. 14.7% of the world's top sites are powered by WordPress, counting the NFL, NBC, and CNN as just a few among the Fortune 500 companies that use WordPress as their preferred CMS. In India, 581,223 websites are using WordPress.
You should understand two things while hiring an agency for website development if you plan to use WordPress. A WordPress designer and WordPress Developer are different. Make sure you are hiring the right people according to your requirement.
A WordPress designer's job involves designing a website using WordPress and using a suitable theme per the customer's requirement. Suppose you have some out-of-the-world ideas to add to the website. In that case, you can do so with a WordPress developer because they are the ones who can entirely modify the flow of the website and can develop themes and plugins as per the customers' custom requirements.
What are WordPress Pros?
The answer is simple WordPress is a user-friendly website development app. WordPress is designed to keep SEO-friendly techniques in mind. Once you start working on it, you will quickly learn about the options to use with a user-friendly backend navigation structure. There are billions of resources available on the internet, such as Forums, Blogs, Communities, and Video tutorials, so if you are searching for a solution to the WordPress problem, you will find the answers in less than a minute.
There are professional developers available who can take your WordPress website to the next level. Cheap website development is usually based on WordPress only, which saves lots of time and can make any website in less than a day.
Many in-app resources are available, like themes and plugins. You can even buy premium themes and plugins from websites such as code themeforest.net & codecanyon.net.
No such additional or extraordinary hosting is required to run the WordPress app. It just goes with any hosting platform. An automatic installer is also available on all hosting platforms, which can make your WordPress journey simple and fast. You may need a separate server or premium WordPress hosting if you have expected website traffic.
What are WordPress Cons?
Every application has some cons and pros, but due to its popularity, some things make WordPress a questionable choice. As so many apps are available, it's an easy target for hackers. It would be best if you were wise to protect your WordPress app from hackers and spammers. It can be easily taken care of by using some of the available plugins.
Some limitations come with the WordPress libraries, which can be challenging for new developers or designers. If you hire the right people for the job, then this will be fine.
Limited hosting WordPress features, a lousy hosting environment, and the worst customer support can sometimes make things a nightmare. Out of 70%, hosting companies use third-party support services, so there are fewer chances that your requested support requirement may be fulfilled with a 100% satisfaction result.
All hosting companies are using the same patterns and techniques in the market. There's nothing new. Most of the technologies are third-party sourced, so the cost of hosting also matters a lot in this case.
Future18 hosting is designed to boost your WordPress app performance, security, and WordPress management with advanced features via AI (Artificial Intelligence).
Conclusion
WordPress is the go-to app if you want to start your website. Ensuring you have the right development agency and hosting can make your online business journey smooth and secure.
You can review our other articles related to WordPress.
What's Your Reaction?