14 Tips You Should Try For Content Repurposing
If you make the most of what you've already posted, it will be easier to come up with new content. Here are 14 good ways to repurpose content.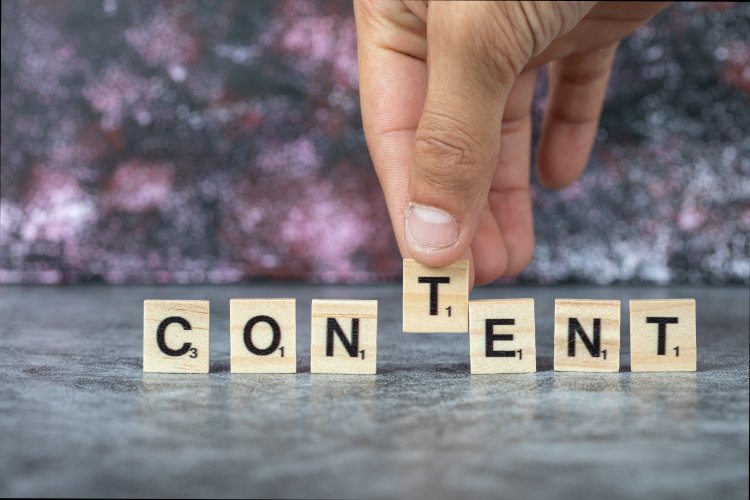 When you publish a post on your blog, you might wonder, "What should I write about next?" After publishing an article, this is something that every blogger thinks about. When you write content for your blog, you shouldn't let reuse fall by the wayside. The time, dedication, and effort you put into writing this post mean it should be shared more.
Making the most of what you've already posted will make the hard task of coming up with new content less difficult. When you reuse your work, you can get more traffic, interest, and reach. Definitely! Here are 14 good ways to make sure that your posts don't get lost in the shuffle 3 or 4 days after they are posted and are never seen again:
14 Ideas for Content Repurposing
If you come back to share this post on social networks, you can change the holder so that it's not always the same. Words have so much power that they can be used in many different ways to say the same thing.
Look at the posts you've made in the past that did well. That will tell you what your audience is most interested in, so you can talk more about those things.
Do you only share content on two or three channels most of the time? Use social networks to their fullest and don't always put limits on yourself. Don't be afraid to explore!
Change and adapt the new content formats, like podcasts, videos, and infographics.
Have you ever written about something that won't be relevant for long? If people are still reading your first article, it might be time to update it.
Have you ever used Hootsuite to plan out your posts? It lets me repost old tweets with a new time. It's true!
Summary of Things to Know
If you post new content often, a weekly, monthly, or yearly summary of what has worked well for you will be a great read. It will also get more people to check out your content. This formula is the best way to group together a bunch of old entries.
Make sure the most important parts of your posts can be tweeted. Some tools that can help you do this are the Tweet website (you can make a tweet and put it anywhere in the text, and you can see how many people click on it) and the Tweet WordPress plugin (to share blog posts and quotes). Here you can see a list of plugins. (link)
Hashtags on a Theme Throwback Thursday hashtag [#TBT] is a popular weekly thing that happens on many social networks. Every Thursday, people share stories and pictures from the past. It's a great way to get your content out there.
Linking your post to a current event is another good way to get people to read it. You can also link your old content to information or a discussion.
Links to words or phrases
If you have a clear theme, it will be easy to connect your current post to the ones you've already written. So, it's a good idea to link keywords to older posts about the same subject.
There are a lot of widgets that can make our blogs better for both WordPress and Blogger. The Related Posts plugin shows small squares with images and text at the end of each post that suggests other posts in the same category or on the same topic. It's simple, easy to see, and useful. It works because it makes each visitor stay on your blog longer.
The Popular Posts widget is also a good one. It shows a list of the ten most popular posts among the people who read your blog.
At the end of the entrance, it can be helpful to write a short list of people who hold other related jobs.
What other effective ways do you know to save time and make sure that the content you publish doesn't get lost?
What's Your Reaction?