Tutorial: Enabling remote XML interface
To enable an XML interface via the network, go here and follow these steps.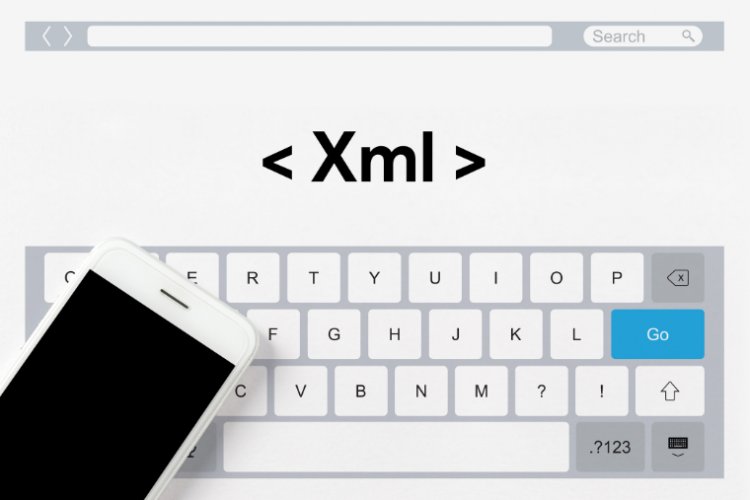 Follow the steps below to enable remote XML interface for any client on Windows Plesk server.
Login to the Plesk control panel as an admin user.
Click on Client in the left pane.
Find the client who needs the XML interface to be turned on.
Find the Permissions Tab by clicking on the client.
The ability to use a remote XML interface should be checked.
Just click OK.
You are done.
What's Your Reaction?