Why Use Pinterest Advertisement for Your Business?
Did you know that people who use Pinterest spend twice as much on shopping each month as people who don't use Pinterest? Ka-ching!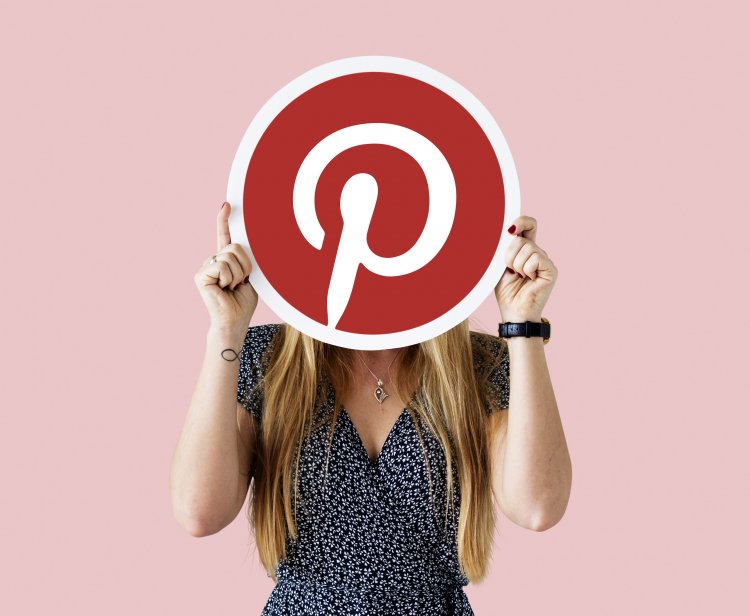 What are the pros of advertising on Pinterest?
The idea behind Pinterest is to find new things. Users go there to get new ideas and inspiration, unlike other social platforms like Facebook, where people go to "stalk" their ex or see what their friends are up to.
People who use Pinterest want to find out about new brands, products, and projects. And Pinterest ads fit right in because they don't get in the way. They make it feel like there is more to find.
Pinners are more likely to like ads than people on any other platform because they are looking to buy things. When compared to other social media sites, Pinterest ads have a 2x higher return on ad spend and a 2.3x lower cost per conversion. That is a lot!
But who are these people who use Pinterest?
Pinterest keeps getting bigger year after year. There are now 444 million monthly active users, compared to about 250 million in 2019. That is more people than live in the whole United States. Even though there are a lot of male and non-binary Pinners, more than 44% of Pinterest's advertising audience is made up of women between the ages of 25 and 44, which is an important age group for many industries.
But Facebook has more than 2.8 billion active users every month, so why would you advertise on Pinterest instead of Facebook?
Think about:
7 times as many Pinterest users say that Pinterest is the most important platform for buying decisions.
Facebook's advertising reach grows by 2.2% each quarter, while Pinterest's grows by 6.2%.
45 percent of Americans whose households make more than $100,000 a year use Pinterest.
66% of Pinners are more likely to try new brands and stick with them.
Advertising on Pinterest is like putting ads on a bus that only goes to the mall. All the people on the bus are ready to shop. All you have to do is show them your brand.
Not only are Pinterest ads a lot cheaper than Instagram and YouTube ads, but they also work very well. IT Cosmetics used Shopping ads to make the most of unbranded search terms. This gave them a 5x higher return on their ad spend and saved them 89% more money than other platforms they used.
What's Your Reaction?