Issues installing softaculous
Are you trying to install Softaculous on your cPanel but got issues with it? Here's how you fix it.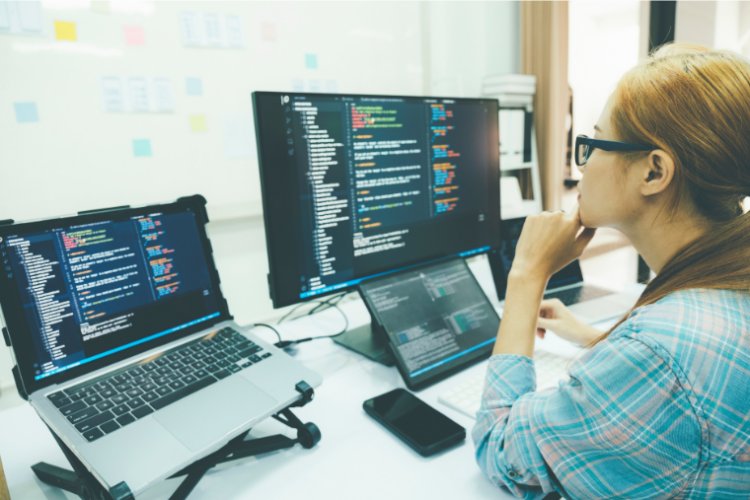 When installing Softaculous from WHM, you will receive error as below.

Site error: the file /usr/local/cpanel/whostmgr/docroot/cgi/softaculous/enduser/main/functions.php requires the ionCube PHP Loader ioncube_loader_lin_5.2.so to be installed by the site administrator.
The server's lack of the Ioncube loader is to blame.
You'll need to access WHM as root to turn it on.
To modify your server's configuration settings, go to Server Configuration >> Tweak Settings.
Locate "cPanel PHP loader" under the PHP menu.
Use the Ioncube option by clicking the corresponding radio button.
To save your changes, select the Save option.
The Ioncube installation process can now continue.
Contact our support staff if you continue to experience problems, and they will assist you.
What's Your Reaction?